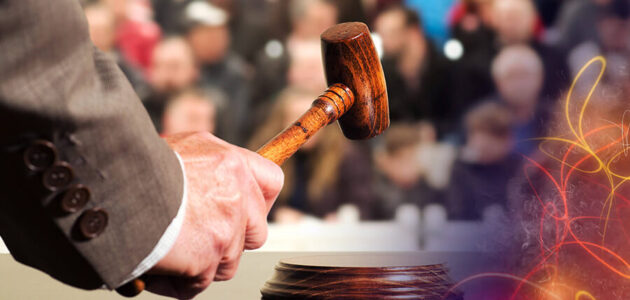 The Brilliance Horse Auction Co.'s Elite Collection
The London International Horse Auction is a new initiative for the Show. Taking place on the evening of Saturday 16th December, this hybrid auction is being organized at the London International Horse Show, ExCeL and is presented by Breen Equestrian and the Billy Stud.
Ten world-class Sport Horses will be auctioned both to a live audience and online through live streaming.