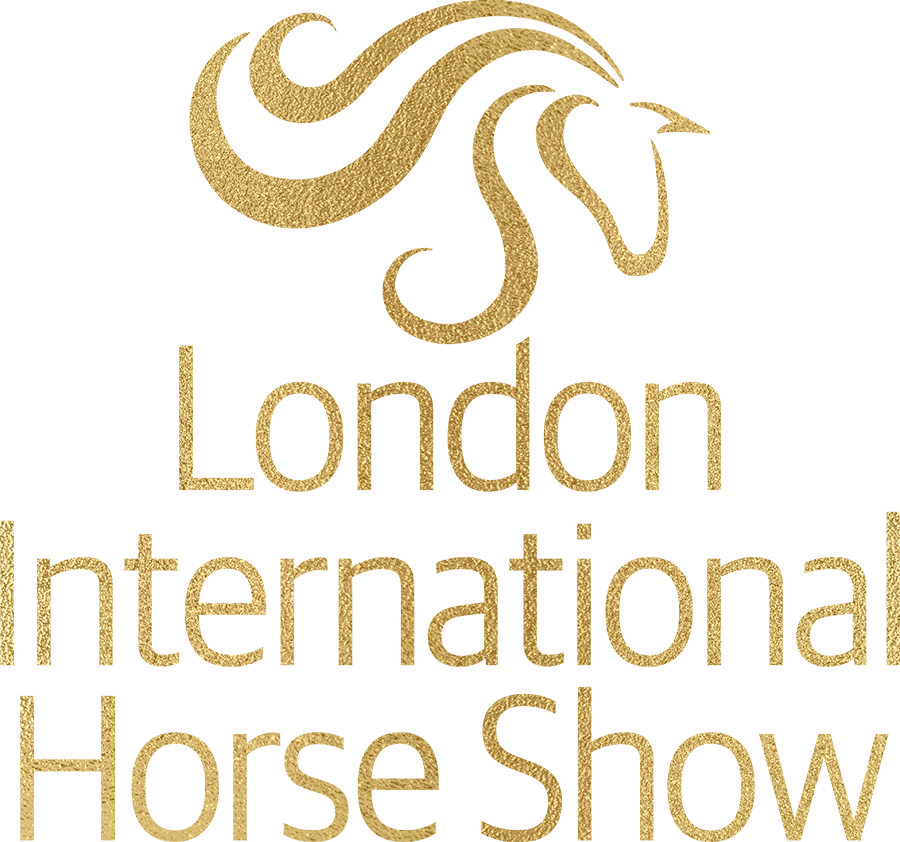 13th - 18th December 2023

London International Horse Show at ExCeL
The London International Horse Show at ExCeL is the only UK show to host all three FEI World CupTM Qualifiers in Dressage, Show Jumping and Driving. Each performance includes an equestrian competition along with a variety of displays from around the world.
New for 2023

- The New Horizon Plastics London Arena which houses the finals for the new London International Showing Series, Masterclasses and additional Kennel Club Dog Agility classes.
Make it a day to remember

It's easy to get to ExCeL London whether by train, car, plane, river or cable car! Don't forget the new Elizabeth Line goes straight to ExCeL's door and takes only 18 minutes from Bond Street or 1 hr and 3 mins from Reading.

More than 200 shops offering all things equestrian plus lifestyle, clothing, gifts and food.

Sign up now to get all the latest info and show news.

Live Streaming on Demand, TV Broadcast and iPlayer
London International Horse Show Sponsors
See London International Horse Show on Social