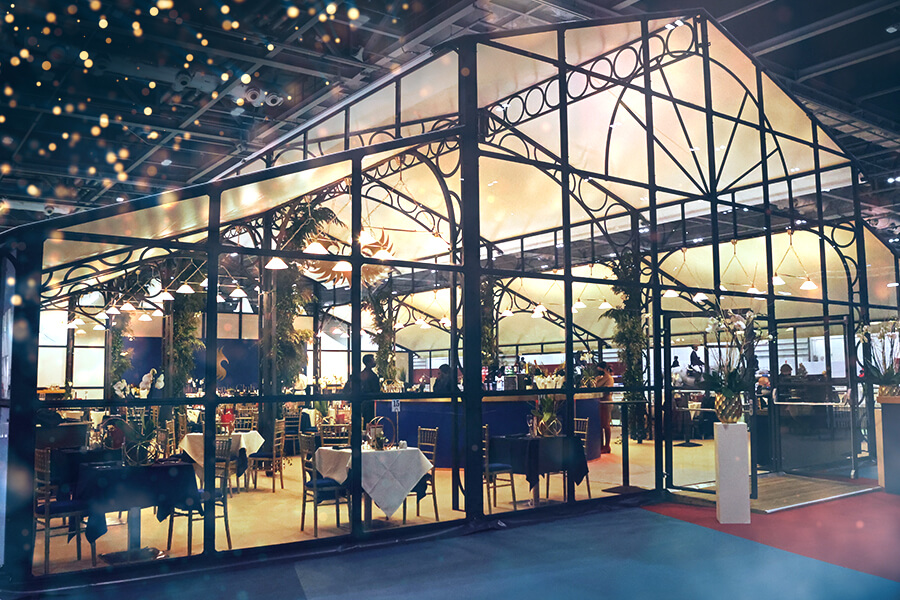 Premium entertainment at The London International Horse Show
Introduced in 2021, The Phoenix Club is a Premium Entertainment Opportunity providing you, the guest, with a way to enjoy the Show in style, whilst giving maximum flexibility in terms of number of guests and dining times.
The Phoenix Club is based in a beautifully designed, purpose-built structure with its own viewing area adjacent to The Collecting Ring and Vestey Viewing Arena. VIP arena seating offers comfortable Director's Chair-style seating with a fantastic view.
Total guests are limited to 130 per performance and bookings can be taken for parties of two or more.
BOOK YOUR PHOENIX CLUB TICKETS HERE
CLICK HERE FOR EVERYTHING YOU NEED TO KNOW TO ACCESS THE PHOENIX CLUB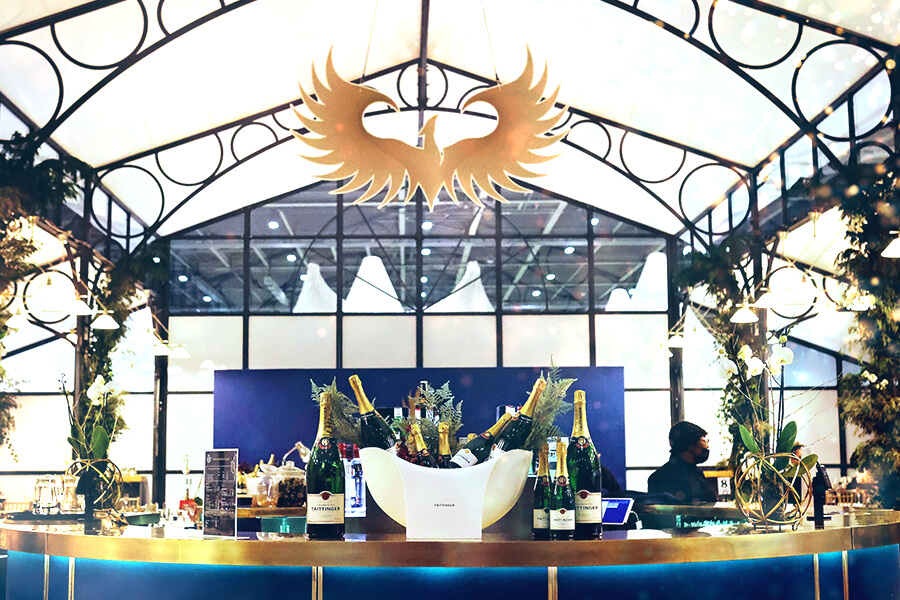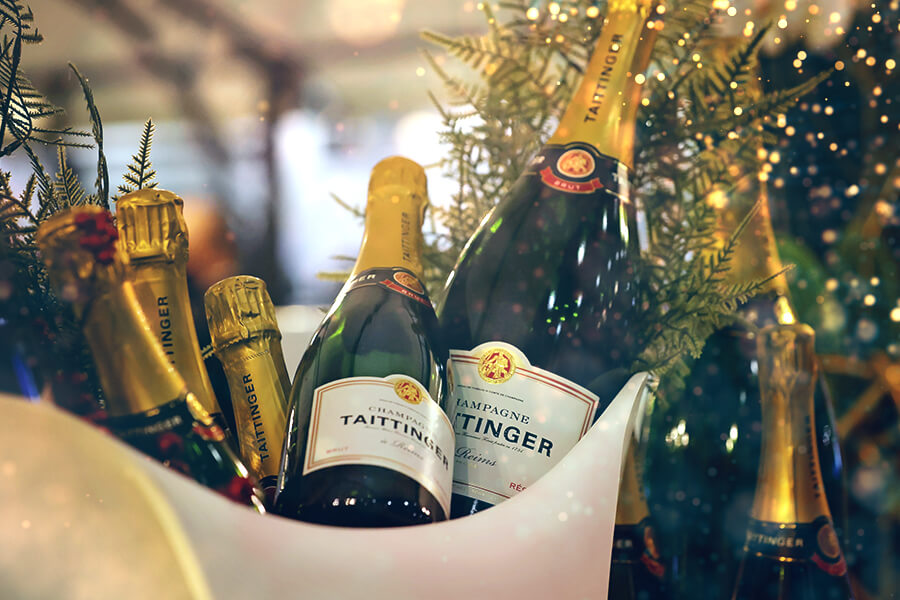 Guests will enjoy
VIP Arena seating in Director's Chairs in a private section of the Arena
Dedicated hostess meet-and-greet and support throughout your day
Complimentary glass of Champagne Taittinger on arrival
A rolling buffet to suit the needs of you and your guests, including specially prepared dishes cooked
on the spot by our award-winning chefs
Different buffet service stations will offer an outstanding variety of dishes for you to enjoy at your leisure
Use of The Phoenix Club Bar serving a wide variety of alcoholic and non-alcoholic drinks
A private dining table for your use throughout the buffet opening period
Privileged access to the Vestey Viewing Arena Viewing Deck
Complimentary event programme
Complimentary car parking
VIP Cloakroom
Email us now for more information BOOK YOUR PHOENIX CLUB TICKETS HERE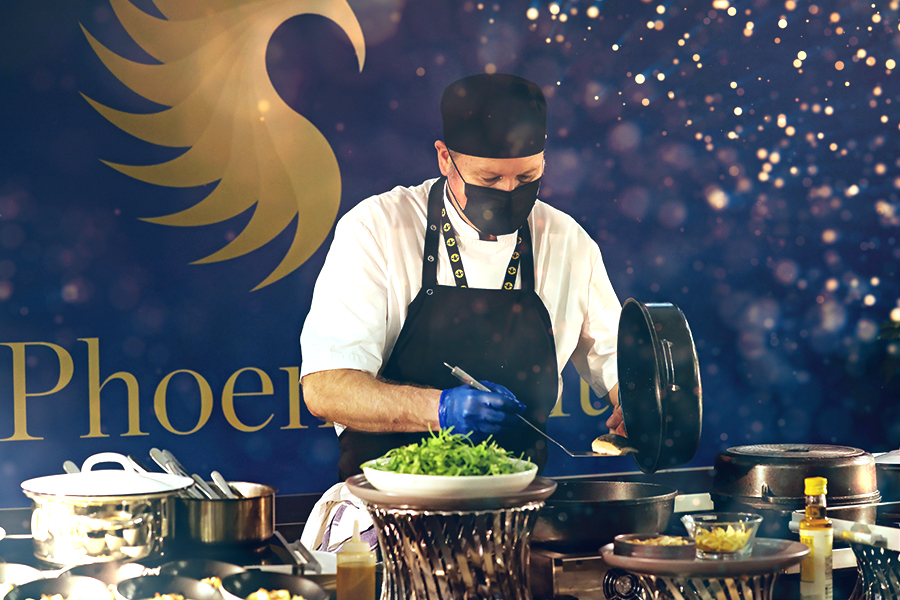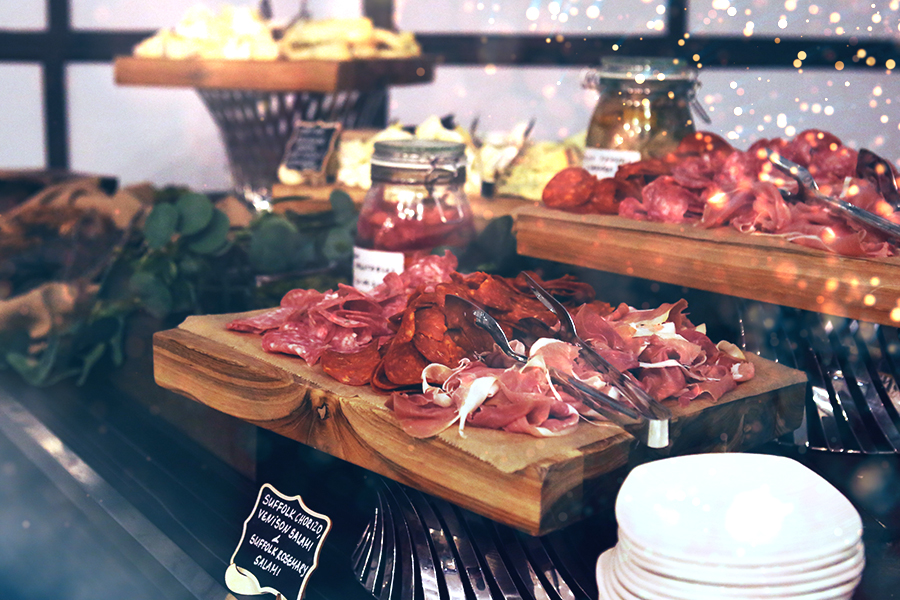 Guests are invited to watch the show in the VIP Seating Area which includes luxury, flexible
Director's Chair-style seating.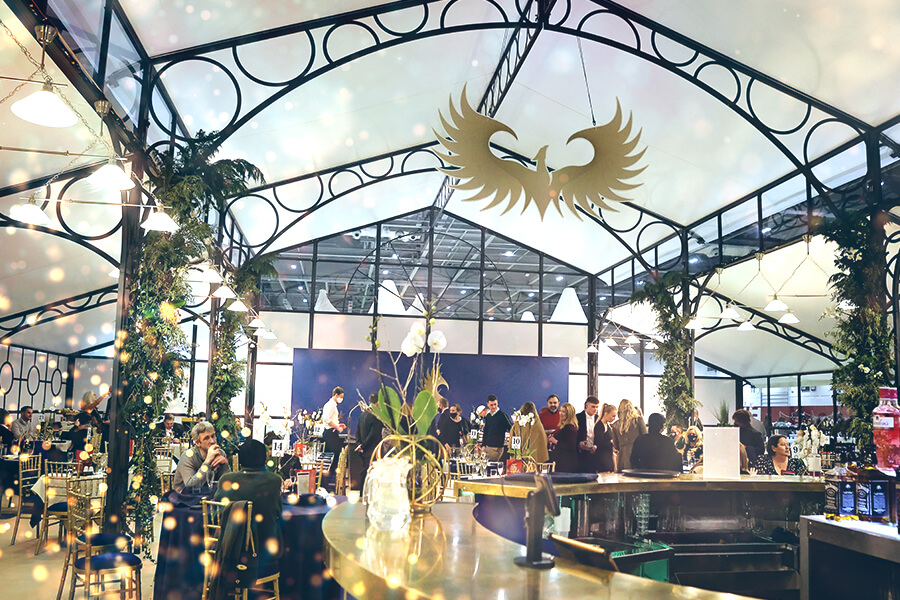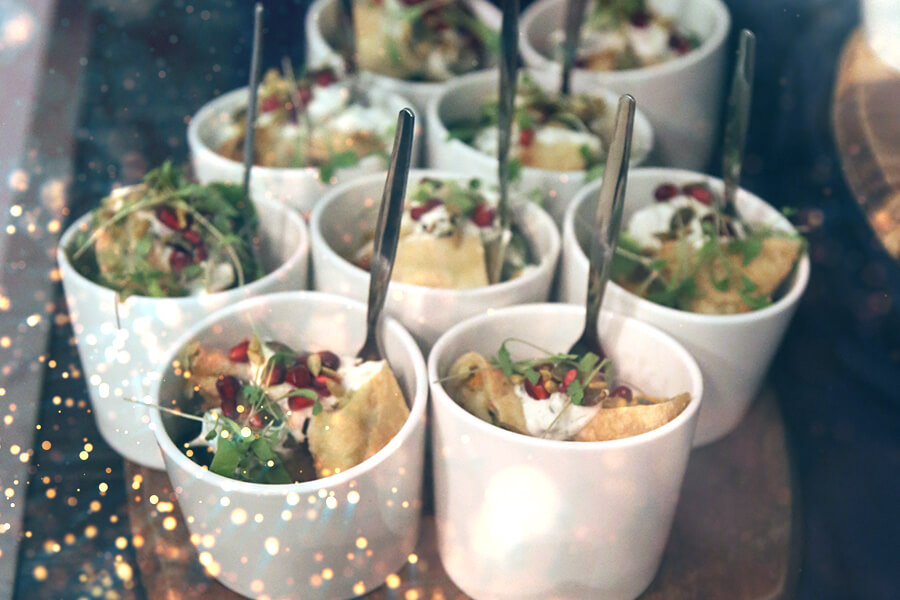 The Show takes place from 12.00pm – 4.00pm in the afternoon and 6.00pm – 10.00pm in the evening and guests are invited to come and go between The Phoenix Club buffet and their Show seating as they please, making the most of the opportunity to enjoy first-class entertainment and the company of their group.
Afternoon performance guests will have access to The Phoenix Club between 11.00am and 4.00pm, and evening guests will have access between 5.00pm and 10.30pm.
Dress code: smart/casual; lounge suits in the evening.
PRICES AND FURTHER INFORMATION
The prices below are per person and based on bookings of two or more people.
| Day | Date | Price |
| --- | --- | --- |
| Thursday aft | 15th Dec (Voltaire Design U25 (am), FEI Dressage World CupTM) | £195 |
| Thursday eve | 15th Dec (Driving, Lemieux Puissance) | £295 |
| Friday aft | 16th Dec (Services, Driving & Champagne Taittinger Ivy Stakes) | £195 |
| Friday eve | 16th Dec (Speed Stakes, FEI Dressage World CupTM (Freestyle)) | £295 |
| Saturday aft | 17th Dec (SSADLs (am), GS Equestrian Mini Major & Snowflake Stakes) | £245 |
| Saturday eve | 17th Dec (Driving WC, Longines Christmas Cracker) | £295 |
| Sunday aft | 18th Dec (Mini Stakes (am), FEI World CupTM Jumping & Voltaire Design Mini Stakes) | £295 |
| Sunday eve | 18th Dec (Martin Collins Enterprises Santa Stakes, Fancy Dress Relay) | £195 |
| Monday aft | 19th Dec(Lemieux Six Bar, BSPS & Mistletoe Stakes) | £245 |
| Monday eve | 19th Dec (Jockeys, London Grand Prix) | £295 |
Prices shown are per person and exclude VAT which is chargeable